United Utilities, Inc. (UUI) provides telecommunications services in rural Alaska communities. UUI is an equal opportunity employer with an attractive salary/benefit package including 401(k), medical, vision and dental plans. UUI provides a drug-free workplace.
If you are interested, please contact: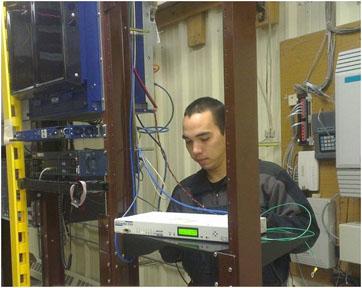 Manager, Human Resources
United Utilities, Inc.
5450 A Street,
Anchorage, AK 99518
You may submit your resume by fax to 907-273-5321, or by e-mail to hr@uui-alaska.com.
Click here to download employment application form.
Please make sure your letter of application clearly states the title of the position for which you are applying. Only resumes that meet the minimum qualifications will be considered. Unsolicited resumes are not accepted.
Employment