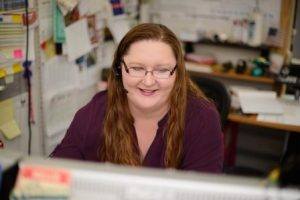 Our Customer Service Representatives are available to assist you with all your service needs.  To initiate new service or make service changes, please call Customer Service at 1-800-478-2020 Monday through Friday, 8:00 a.m to 5:00 p.m.
When you contact us concerning your account, for your protection and security, our Customer Service Representative will ask for your CPNI PIN, password or last 4 digits of your social security number.  CPNI stands for Customer Proprietary Network Information. It is a term established by the Federal Communications Commission (FCC), which governs how data collected by telecommunication companies about a customer's services and call detail is controlled.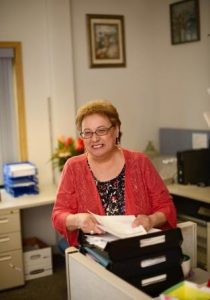 United Utilities, Inc. | United-KUC, Inc. | Yukon Telephone Company

PO Box 92730., Anchorage, AK 99509-2730
Statewide Toll-Free: 1-800-478-2020
Tel: (907) 561-1674
Fax: (907) 273-5322
E-mail: customer@uui-alaska.com
Mail payments to: 
United Utilities, Inc. PO Box 92730 Anchorage, AK 99509
                               or go to our Home page to pay your bill online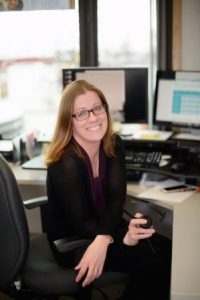 We want to hear from you!
For questions, compliments, complaints or suggestions to improve service please contact us at:
Statewide Toll-Free: 1-800-478-2020
E-mail: customer@uui-alaska.com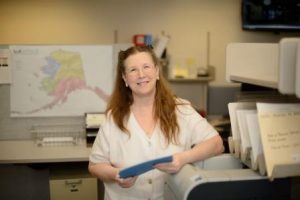 ---
Bethel Office:
Our Bethel Office closed permanently on March 26, 2019.  Please contact Customer Service at 1-800-478-2020 for all your service needs.  Payments should also be mailed to UUI at the address listed above.  UUI payments can still be made at the GCI Store located within the AC Value Center, and we also have a drop box there for your convenience.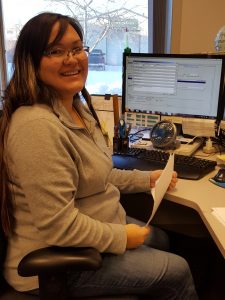 ————————————————————————————————————————————————————–
Customer Complaint Procedure
A complaint or dispute regarding service or billing which cannot be satisfactorily resolved within a reasonable amount of time should be submitted by the complainant to the General Manager in written form to the address or email indicated above. If the complainant is still not satisfied with the disposition of his complaint, he may then (per 3 A.A.C. 48.120. Alaska Administrative Code) file the complaint with the Regulatory Commission of Alaska. You may contact RCA Consumer Protection and Information by phone at (800)390-2782 or (907)276-6222 in Anchorage, or by email at rca.mail@alaska.gov.

————————————————————————————————————————————————————–
Other Contacts:

Privacy Policy, Terms and Conditions, Careers:  visit gci.com
Human Resources E-mail: careers@gci.com
Accounts Payables-(for vendor invoicing) E-mail:  apinvoices@gci.com