UUI INTERNET SERVICE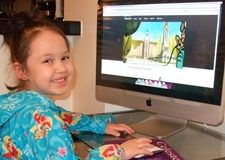 UUI Internet offers DSL and RBB WiFi service in many of our service areas (Kongiganak is Fiber). For the service available in your location, please see our Location, Availability and Plan chart.
Our Commitment to an Open Internet
As a provider of internet services in rural Alaska, UUI has always been committed to an open internet that gives our customers the freedom to be in charge of their online experience. An open internet means that we do not block, prevent or otherwise impair our customers' freedom to direct their own online activity. This is a commitment that we stand by unequivocally. And that will not change.
Connect to the Internet with the Affordable Connectivity Program – get more information here
TELEPHONE/ACCESS SERVICES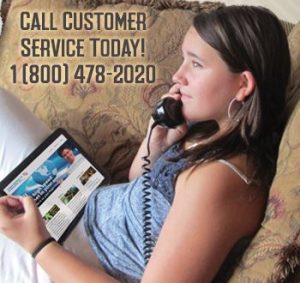 United Utilities and United-KUC have been providing quality telephone services to customers in the YK Delta for over 35 years. Yukon Telephone has been providing telephone service since 1960, when the Eller family brought phone service to Tanana, making it one of the first villages to offer local phone service. 
CUSTOMER CENTER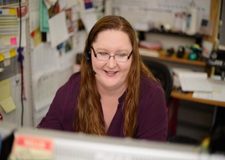 – Internet Usage Viewer by Username
– Internet Usage Viewer by MAC
– Internet Usage Viewer- Tanana
– Internet Usage Viewer- outside Tanana
Pay Your Bill Online
Your Invoice No. is your Phone#/Bill Acct# which starts with 907